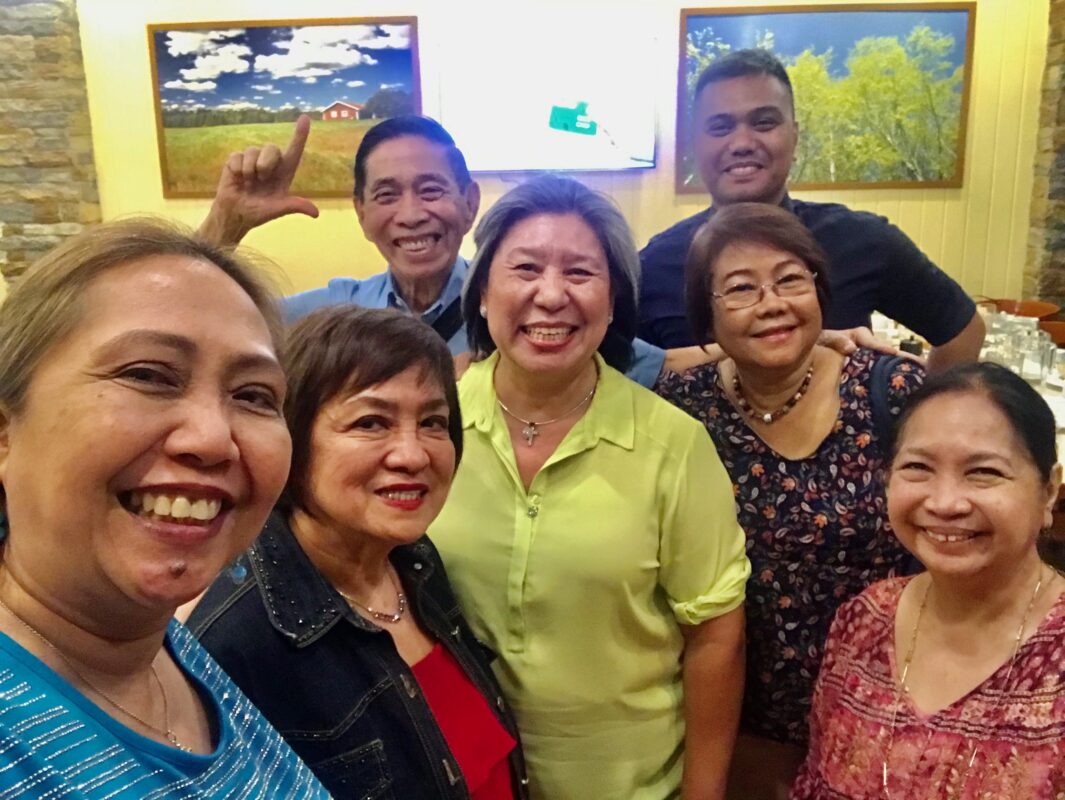 PLM Board of Trustees
BELEN L. DOFITAS, MD FPDS
Dra. Belen is the President of the Board of Trustees.  She is a member of the Philippine Dermatological Society (PDS) and a researcher.  She is a faculty member of the College of Medicine, University of the Philippines Manila and is a consultant of the Department of Dermatology, Philippine General Hospital and the Department of Dermatology, St. Luke's Medical Center – Quezon City.
JOSELITO M. GUEVARRA 
Pastor Joey is the Vice-President and current Treasurer of the organization. He ministers to the members of the UP-PGH Hansen's club. He is also the Head Pastor of Kainos Christian Ministries.
JOY S. PONTENILA, RSW
Joy is the Corporate Secretary of PLM. She is a Social Worker by profession. Joy is a former Program Director of PLM. She heads our leprosy advocacy and educational assistance programs. Joy has been engaged in development work since the 1990s and is actively involved in church ministries. 
JENETTE B. CALLADA
Jen is the Asst. Corporate Secretary of the organization. A Certified Public Accountant, she was once the Finance Officer of PLM before joining the WHO and Tearfund Philippines.
MA. ELOISA F. DIAZ
Ma'am Elsie is a businesswoman and an organic farm owner. She and her late husband Ralph worked for the United Nations for more than 20 years.
METODIO A. PALAYPAY, MD
A staunch environmentalist, he pioneered the Zero Waste and Environmental Sanitation program of the Philippines.  He was the Chief of the Infirmary in University of the Philippines in Diliman.
EDNA JULIA V. CUNANAN, RSW, MSSW
Ma'am Edna is a part time Professor at the Social work Department of the Asian Social Institute. She is a member of the Ethics Review Board of the University of the Philippines-Philippine General Hospital. She was also the Chief of the Medical Social Service in Philippine General Hospital.
JOEL S.P. YBAMIT
Joel is a Marine Engineer Officer and Coast Guard auxiliary Officer.  He is a car enthusiast and helps raise funds for PLM through car shows.  He is a Past President of East Avenue Medical Center Hansen's Club.
EDNA JOY RENEJANE, MD
Joy is an Internal Medicine specialist and a military doctor.  She has a keen interest in skin diseases and leprosy. She is currently the President of the Philippine Association of Military Surgeons, Inc. and organizes outreach medical missions.
PLM STAFF
Gerardo Turdanes 
Geri is the Program Director of PLM. He is a registered physical therapist who is experienced in the Rehabilitation and Prevention of Impairments and Disabilities among Persons affected by Leprosy. Geri was a member of the Training team of the National Leprosy Control Program and assisted Sanitaria in establishing and strengthening the Rehabilitation Units for leprosy patients when he was working for PLM from 1998-2003.
Theresa Ladja 
Thess is our Office Manager and more! She worked with the UP Cooperative for several years before joining PLM. She also assists the Program Director and Board members in project needs.