What we do
Partners in Leprosy Action (PILA)
Partners in Leprosy Action (PILA), formerly the PLM-Initiated Leprosy Activities, is an innovative strategy developed by PLM to address the need for sustained detection and treatment of skin diseases including leprosy through private-public partnerships in leprosy-endemic areas of the country.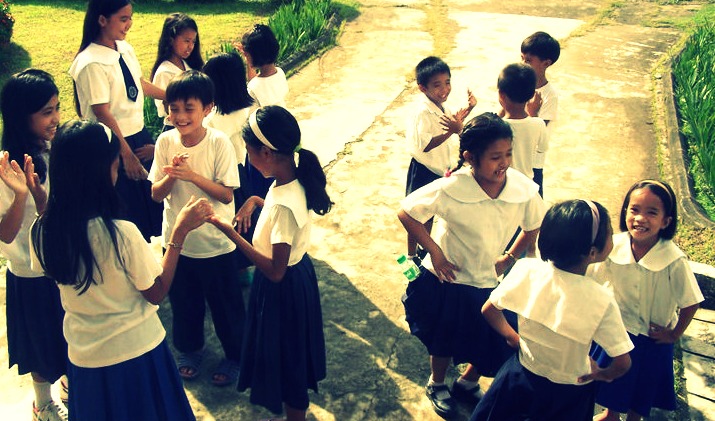 PILA projects were piloted in Ilocos Norte in 2006 and expanded to Ilocos Sur in 2009.
By using Skin Health as an entry point, hidden cases of leprosy are detected and started on Multi-Drug Therapy. The Department of Health, local government and other government agencies, particularly the Department of Education, and private organizations collaborate on this project.
Community Services and Christian Ministry Development (CSCMD)
PLM supports seventeen organizations that minister to the holistic wellbeing of Persons With Leprosy (PWLs) and Persons Affected by Leprosy (PALs).
Capability Building and Capacity Enhancement
Partnership/Coordination/Cooperation with the Department of Health and other agencies involved in preventon, treatment, and rehabilitation of persons with leprosy and their families.