About us
The Philippine Leprosy Mission, Inc. is a non-stock, non-profit church-related agency dedicated to the welfare of persons with leprosy and persons affected by leprosy. We look forward to a leprosy-free Philippines for the glory of God.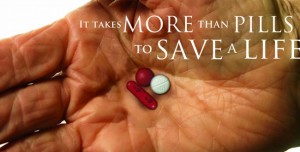 Vision
We want to develop transformed individuals and communities working together for God's glory to eliminate stigma, discrimination, and prevent the worst aspects of leprosy.
Mission
It is our mission to find, treat and rehabilitate persons affected by leprosy, especially among the disadvantaged, through education, capacity enhancement, partnership, and network-building towards their economic and social empowerment.