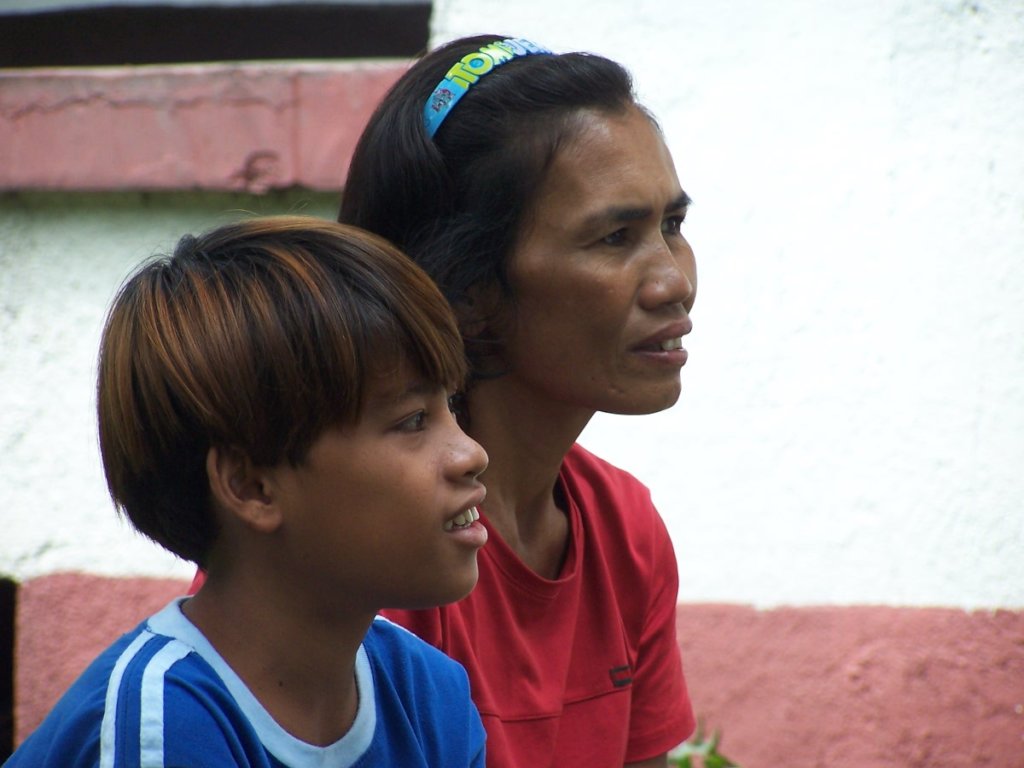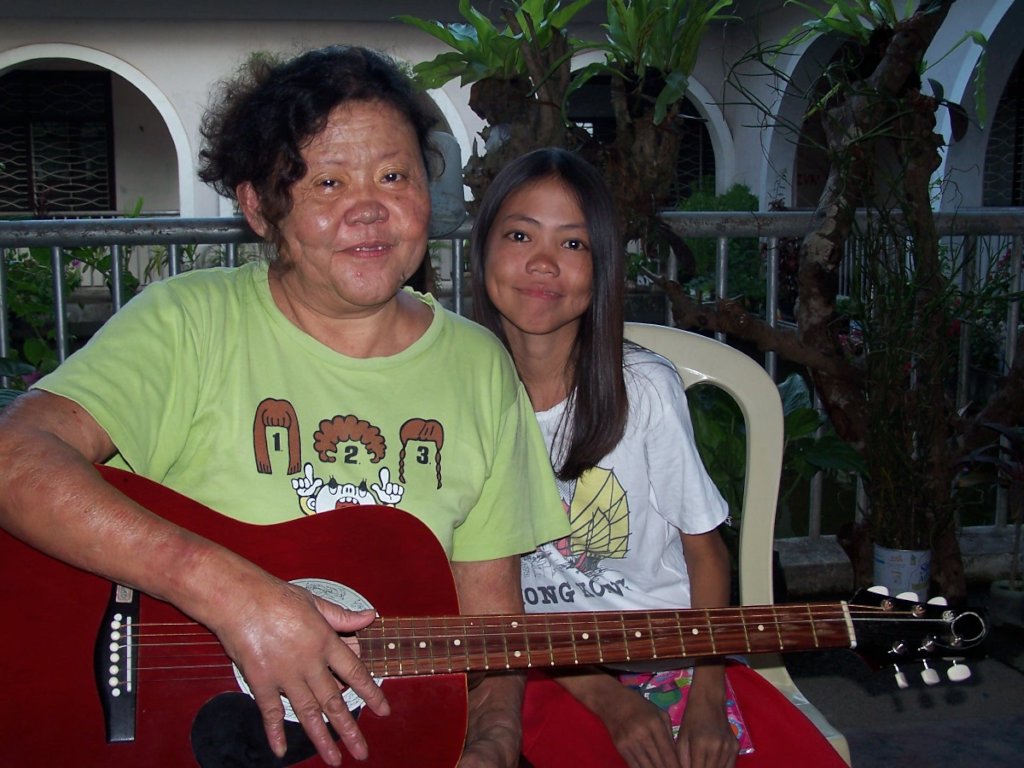 Giving Season Accelerator
Dear Relatives, Friends, and Colleagues,
Christmas is Giving!
This Wednesday December 12, @GlobalGiving is dividing $15,000 in matching funds among participants in the Giving Season Accelerator. Philippine Leprosy Mission is competing! How much we get depends on how much you give! Help us win big.
Get a boost when you give to our project today on @Globalgiving!
Monthly contributions as low as $10-25 will be a great help to our work:)
Donations from the USA are tax deductible:)
Please click the Donate button on December 12, a Bonus Day of GlobalGiving!
Please share this message:)
Thank you and God bless you!
DONate: Help persons affected by Leprosy Stay in School